Dive Into Seamless
Digital Solutions With
Spot Arrow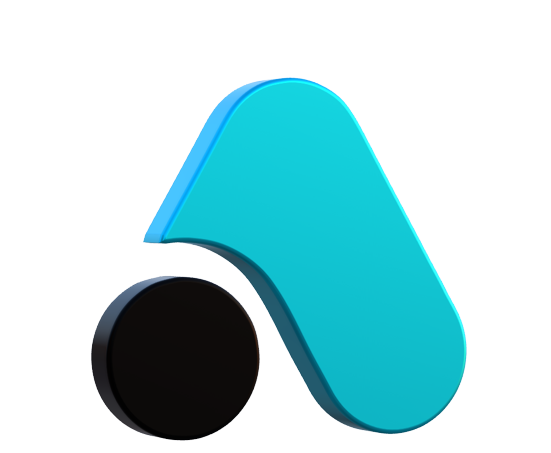 Just as the ocean is vast and deep, Spot Arrow provide comprehensive web app
development services that can take your business to new depths.
At Spot Arrow, we prioritize customer satisfaction over profit, provide personalized solutions tailored to your business needs, and deliver high-quality web and app development services within budget and on time.
Explore our portfolio to see how Spot Arrow have helped businesses across various industries achieve their digital transformation goals and drive success through innovative technology solutions.
Hear What Our Happy Clients Have to Say
Matthew Cook
June 28, 2023
"Great work. Easy job, no messing around and job done with no fuss. A+"
"Great cooperation and overall experience. I recommend."
"He was very patient, did a great job at an affordable price. Looking forward to working with you again in the future."
"This is a great developer and a great person to work with, completes the job perfect and is great with communication this is the developer you want to work with"
Nico Ossenbrueggen
June 18, 2023
"Built a fully functional website with several complex features from scratch in a short amount of time - great job!."
Shaurya Gupta
June 17, 2023
"I had the pleasure of working with Prakash on a recent project and I have to say, they exceeded all expectations. Not only were they incredibly skilled in their technical abilities, but they also went above and beyond to ensure the project was completed to the highest standard. I would highly recommend Prakash for any future projects!"
With our expertise in IT solutions and technologies, Spot Arrow provide you with the tools, knowledge, and support to make informed decisions and drive your digital success.
CMS & eCommerce

Front End Development

Back End Development

Mobile App Development
Database